Our values
Everything we've achieved to date is because of the BrightStars we have working for us. Our team is the heart of everything we do at Brightside.
Our purpose, vision, mission and values were created and moulded by us, so you know we will deliver on our promises every step of the way.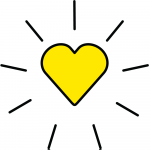 Be bright at every moment.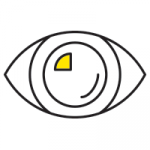 Make everyday life,
uninterrupted.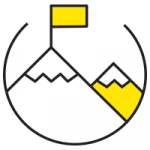 The go-to product protection
and service solutions.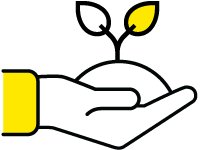 We are adventurous investigators who have the courage to try new things and the tenacity to bring opportunities to life.
We solve problems with sophisticated simplicity. And embrace change by being proactive, inquisitive and flexible.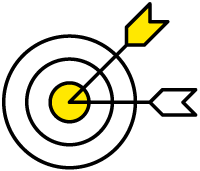 We drive results by getting things done and taking ownership.
We value initiative and lead by example by doing what we say we are going to do.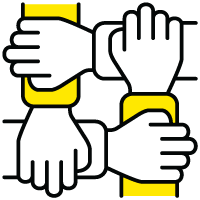 Believe
in the power of the group
We make every day a happy day and are energized by collaborating together.
We are passionate about relationships and have fun celebrating our success.